This is a page linking to resources I have recommended in various blog posts. Some of these links are affiliates, which means that if you click on one of the product links I will receive a small commission from any purchase you make at no extra cost to you.
Preschool

Counting Bears (affiliate): see these in action at One-to-One Correspondence with Counting Bears and Spielgaben, they are great for engaging young ones in patterning, one-to-one-correspondence, weighing, story-telling and anything else you can think of!
Raising Rock Stars Preschool is the curriculum base for Bible, letter-learning, skills-learning which I am using with Bunny for the first part of the school year 2016-17.
Do-a-Dot-Markers (affiliate) – These paint markers are similar to do-a-dot markers, and are available in the UK where Do-a-Dots aren't. A friend of mine also recommended bingo dabbers, I'm not sure if those are ink rather than paint. We used ours when Making and Using Glitter Numbers, and we tend to use them most days because Bunny loves them so much!
Homeschool Maths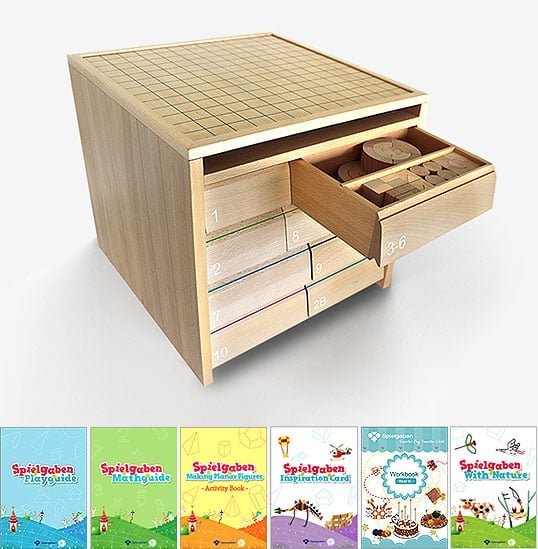 Spielgaben is a collection of maths manipulatives and various guides in the way of curriculum, but you can use it for much more too. Visit Spielgaben's blog to find out more.

Learning through TV series
Team Umizoomi (affiliate) is one of Bunny's favourites. I have only seen series 1 and 2 as they are the ones which are free on Amazon Prime, but they're both great. She loves patterns now that she has seen Milli's Pattern Power (sing it if you know the tune!)
Blogs
Homeschool ideas, free printables, curricula and more at 1+1+1=1
Organisation with Mystie Winckler at Simplified Organization
Organisation including meal planning at Org Junkie
Crystal Paine's blog Money Saving Mom
Courses
Crystal Paine's Make Over Your Mornings course
Books
Crystal Paine's Say Goodbye To Survival Mode (affiliate link)